CyberFest 22 - Hosted By Dynamo North East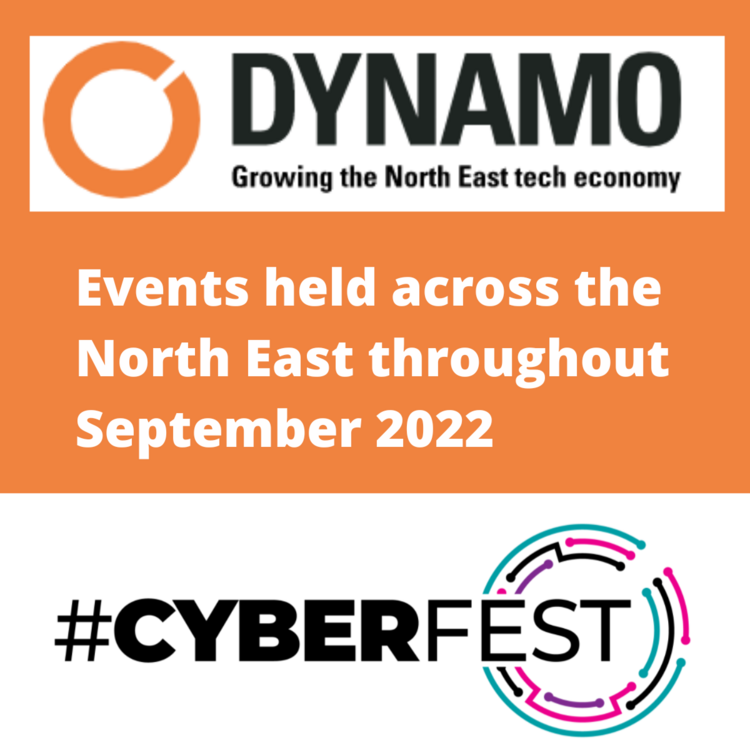 For the fifth year running Dynamo, supported by its sponsorship partners, is hosting #CyberFest, a series of events across the North East during September 2022 to highlight the bredth of cyber security talent across the region..
#CyberFest is free of charge to attend, with no limit on the number of registrations.
Cyber security is a major concern for everyone and should be considered as part of a wider resilience agenda for the region. Dynamo North East is a business lead organisation working to grow the tech economy across the region.
CyberNorth, one of Dynamo's clusters, recognised by DCMS and NCSC, covers all aspects of cyber resilience including those involved in commercial delivery, research and development, learning, regional resilience and users of technology.
For more information and ticket details click here