Upskill in Cyber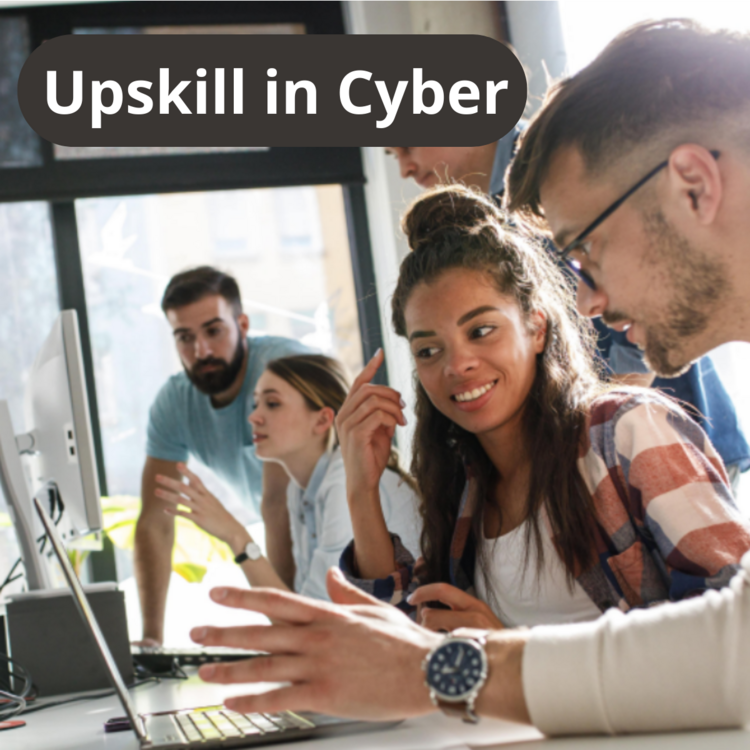 Cyber security is rapidly becoming a global priority for governments and businesses. Even though the UK has a world-class cyber security sector, there is still a significant shortage of skilled cyber security professionals. Currently, there are 3.5 million security jobs unfilled worldwide.
SANS, in partnership with HM Government, are set to launch Upskill in Cyber. The programme is funded by HM Government and delivered at no cost to candidates. Upskill in Cyber aims to identify and rapidly reskill individuals for roles in cyber security, in just ten weeks.
Launching on 4th July, students will join the programme and undertake two SANS training courses. In addition, they will receive soft skills development to ensure they are immediately deployable within the cyber security workforce. Successful graduates will complete the programme with two GIAC certifications – GFACT and GSEC.
‍
SANS are looking for individuals who are seeking to start a career in cyber security, whether they are currently employed in non-cyber roles or unemployed.
SANS Retraining Programmes are "like the Harvard Business School for cyber –
you know the graduates are going in based on their aptitude, and will be going through the best training possible"
Jim Fox - Head of Cyber Development at e2e
Click here to apply