Cyber Challenges and Opportunities: A New Zealand Perspective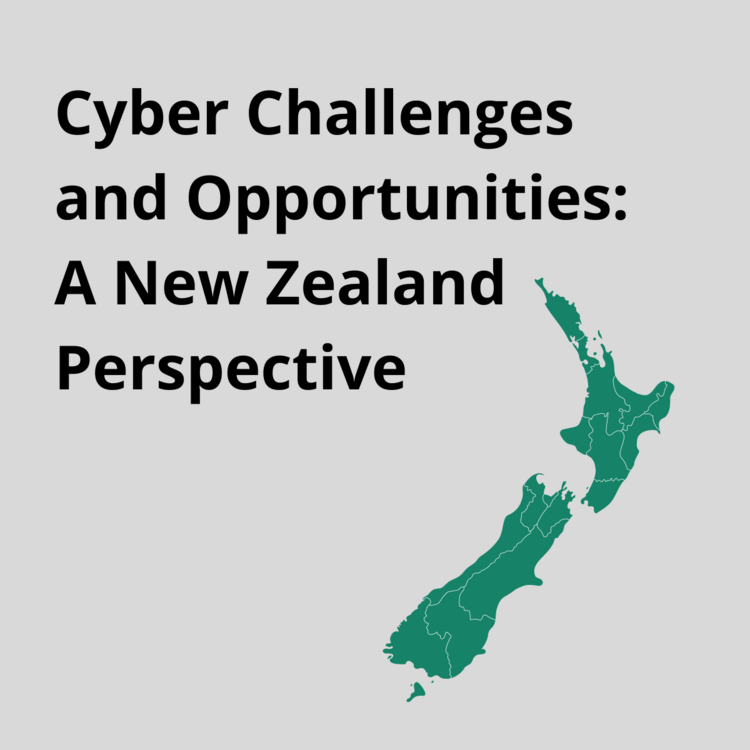 This year's Gallipoli Memorial Lecture will be given by Lisa Fong, Director, National Cyber Security Centre New Zealand. In her lecture, Ms Fong will share her insights on the cyber challenges and opportunities facing New Zealand, and the importance of working with allies to mitigate the increasingly complex global cyber threats that exist today.
Lisa Fong is the Director of the National Cyber Security Centre New Zealand. She has worked for the Government Communications Security Bureau since 2013 and was the Bureau's Chief Legal Adviser and acting Chief Executive, before taking up her current role in 2016.
Held since 2001, each year the Gallipoli Memorial Lecture aims to address the question of how the contribution and sacrifices of Australian and New Zealand forces more than a century ago can inspire countries today to use their military instruments to best effectiveness.
This webinar is free to attend and as mentioned is for RUSI Members only however the RUSI are happy to accommodate Tech UK members for this event.
Anyone wishing to attend the event can email the RUSI on the email below.