CYBER RUNWAY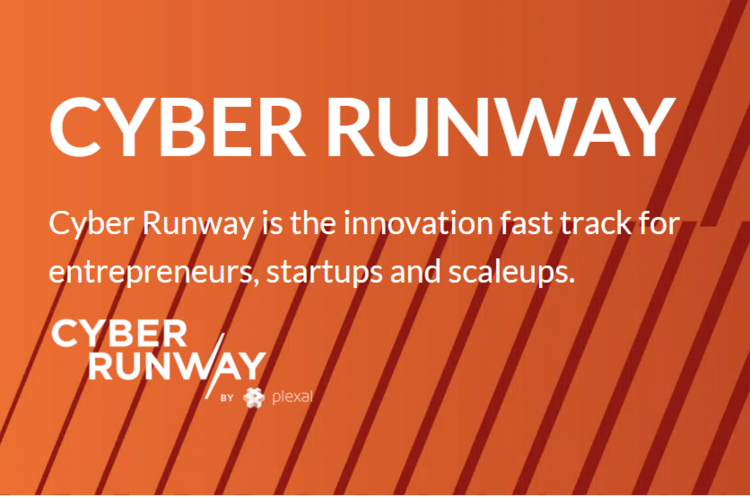 Cyber Runway is the innovation fast track for entrepreneurs, startups and scaleups. From budding entrepreneurs with an idea to growing startups and scaleups that dream big, Cyber Runway fast tracks the growth of innovators.
Cyber Runway is the largest cyber accelerator in the UK. It is designed to address some of the biggest challenges facing cyber security, such as diversity and inclusion and regional representation, and supports the most promising innovators at various stages of growth.   
Members keep 100% of their IP and equity, we're just interested in helping them grow. Cyber Runway is funded by DSIT and is delivered by Plexal with support from Deloitte and the Centre for Secure Information Technologies.
Find out more here